12 Day Celestial Chile: Under the Southern Cross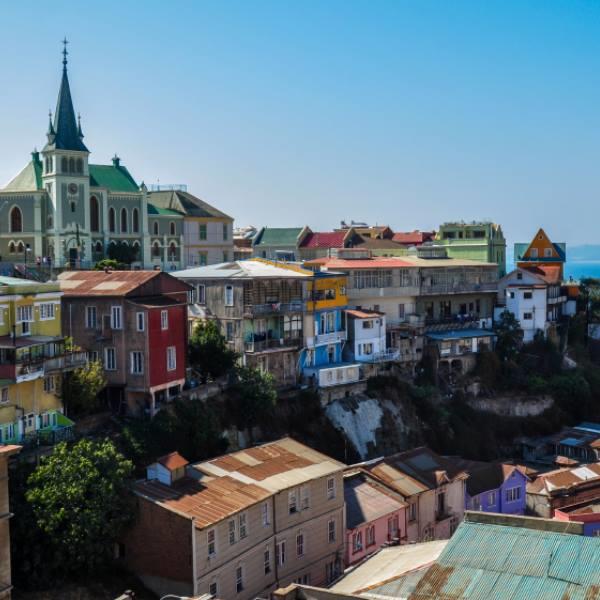 12 Day Celestial Chile: Under the Southern Cross
Dig deep into the captivating history of Chile on a series of curated private tours; visit a traditional pisqueria in the Elqui Valley and gaze at the starlit skies of the Atacama Desert before hiking a stratovolcano. South America's mysterious last frontier is the ultimate playing ground for all adventurers and astronomy enthusiasts.
Your journey through Chile begins in Santiago, the beating heart of this resilient nation.
...

Kensington Tours – Experience The World, Your Way
Kensington Tours specializes in custom tours to over 90 countries worldwide. Our tailor-made journeys are carefully crafted to deliver a personalized adventure like no other. We build in extraordinary, enriching experiences and put the best private guides at your service. We do all this with award-winning attention to detail and unbeatable value for your travel dollar.
Expert Team with Deep Destina
...